6 Creative Wedding Favours For An Okanagan Wedding
Wedding favours are a way to say a special thank you to your guests for attending and sharing in your wedding day. The tradition of offering wedding favours has been around for hundreds of years and today they are often seen as a memento of the wedding day and your relationship. As our Okanagan brides turn to the internet to help plan their weddings, more and more are using wedding favours as an opportunity to add extra decor to the wedding venue or to insert added significance to the day. Here are some of our favourite Okanagan wedding favour ideas!
1. Wine Glasses
If you're getting married in Kelowna, few wedding favours say "Okanagan Valley" like wine glasses. You can even have them custom engraved with your wedding date, or with a favourite romantic quote!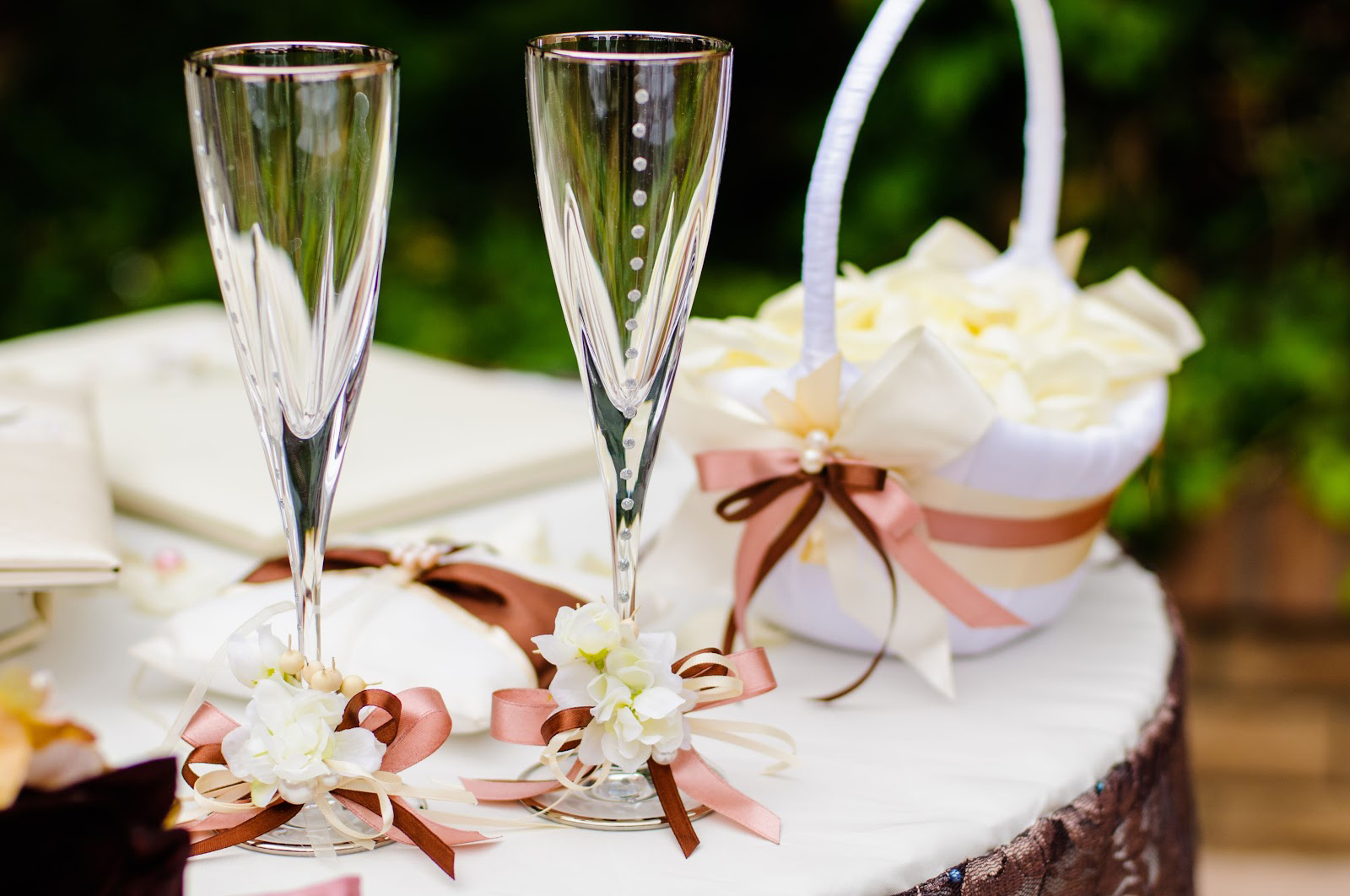 2. Sunglasses
If you're planning a wedding in the Okanagan, you can almost certainly count on sunshine; In Kelowna, we get more than 200 hours of sun from May through September and up to 300 hours in the middle of the summer! With that in mind, offering guests some custom printed sunglasses to shade their eyes during your outdoor wedding ceremony in our Guisachan House gardens will be very appreciated.
3. Fresh Fruit
The Okanagan Valley is well known for its incredible fruit. Leave a peach, cherries, or apple on each guest's plate as a fun and healthy nod to the region. As an added bonus, you can attach small tags that say things like "The apple of my eye" or "Just peachy!"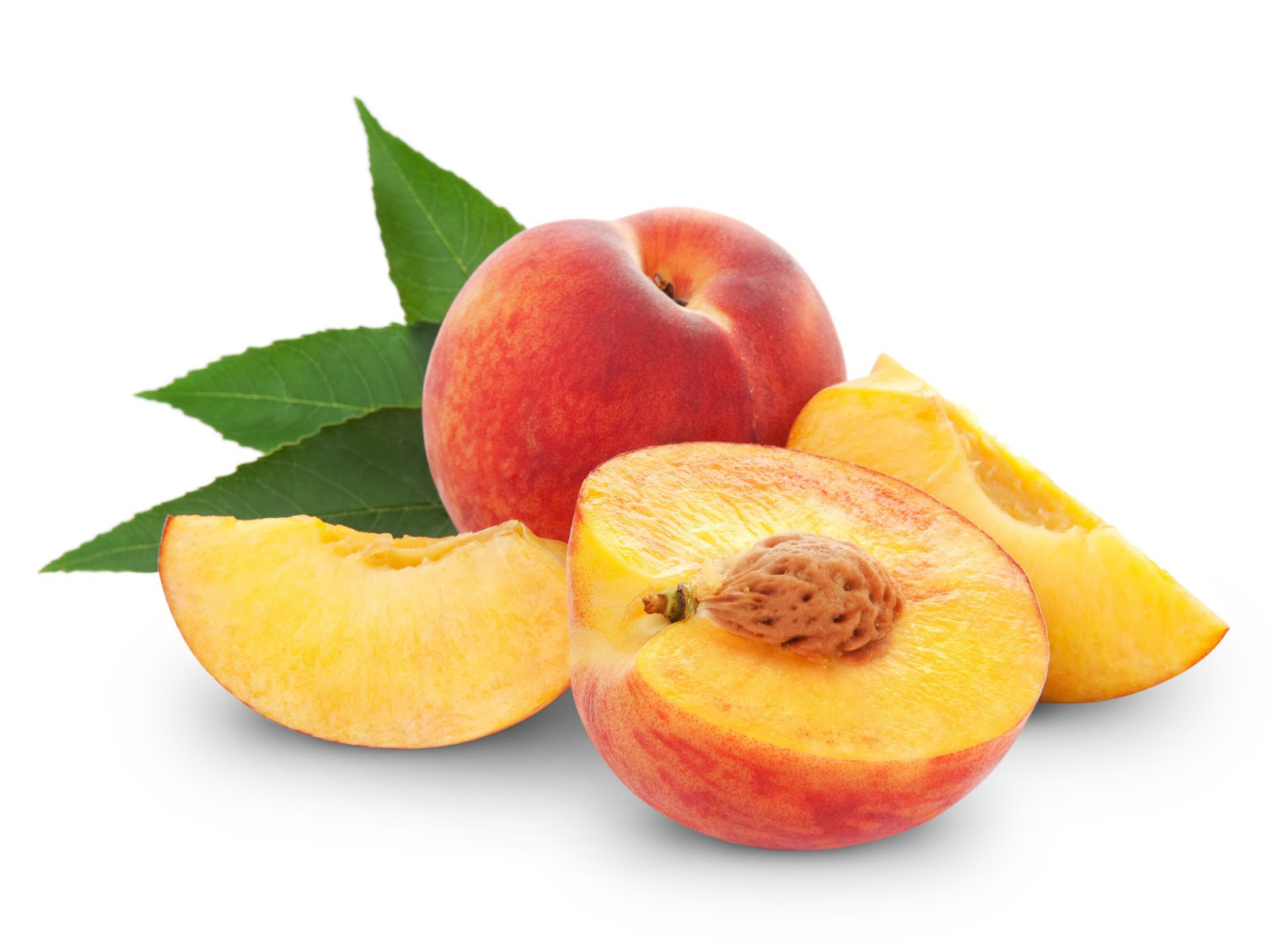 4. Plants and Flowers
Kelowna is home to some beautiful foliage and flowers. Consider giving each guest a small pot of lavender, a succulent, or even a tulip bulb! It's a fun way to add some extra decor and you could even skip traditional center table flower arrangements altogether.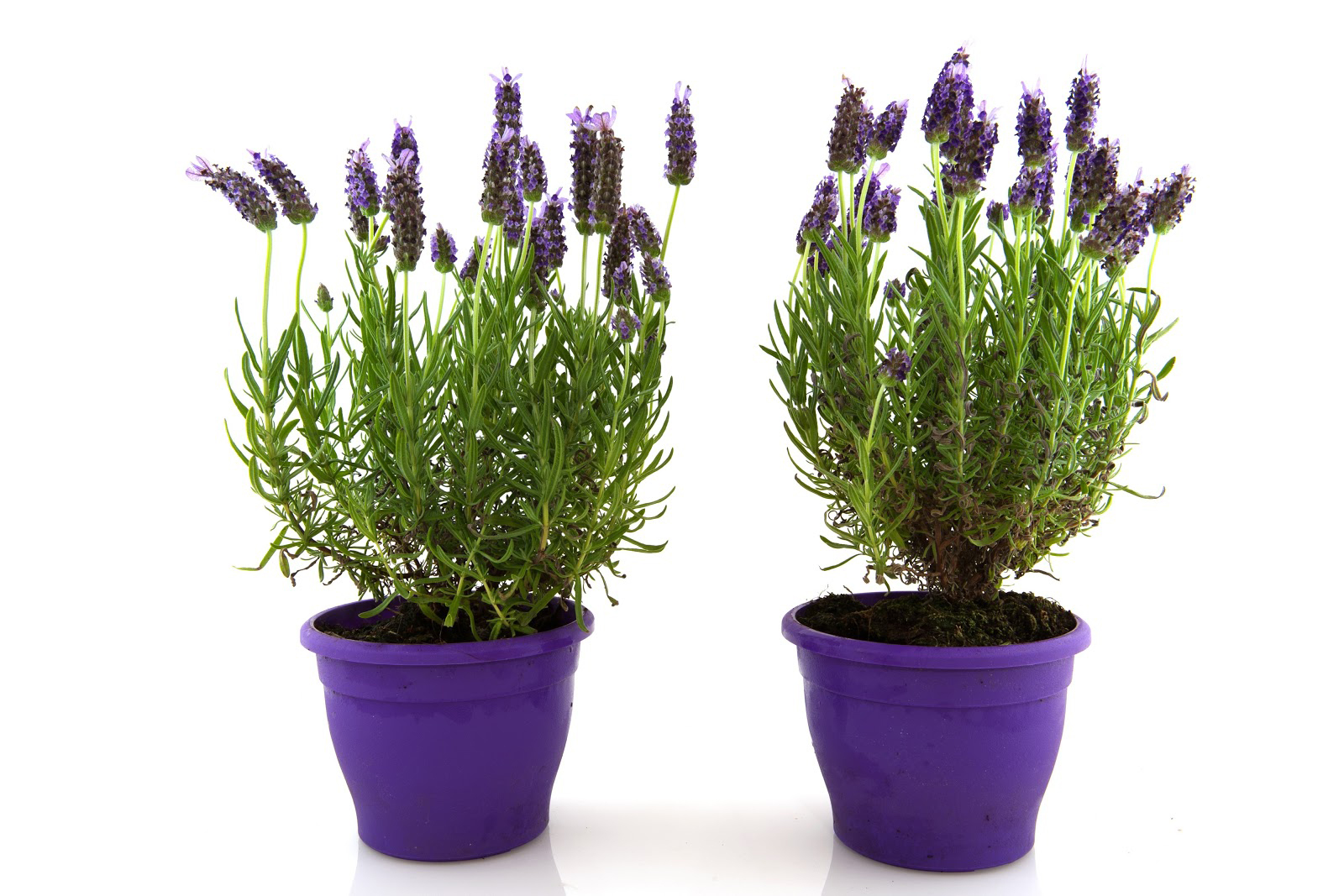 5. Jam
Jams go hand in hand with the Okanagan's fresh fruit. In fact, Kelowna has a long history with the canning industry, so small jars of jam are a tasty treat with historical significance.
6. Flip Flops
Kelowna is well known for its beautiful, sunny beaches along Okanagan Lake, so flip flops always come in handy here. As a bonus, when your guests feet get sore from a night of dancing at your wedding, they have comfortable flip flops on hand!
When it comes to planning a wedding in the Okanagan, there are all kinds of things to consider. At Guisachan House in Kelowna, we take care of nearly every aspect of your Okanagan wedding, from flowers, cakes, and dinner, to the wedding venue of itself. This helps make planning your wedding easy and stress-free, and you can spend more time on small details - like your wedding favours!

Specializing in Weddings, year round, everyday of the week.
For Best Dates Contact Georg Rieder